Creating a community of transformed lives.
Here at Gateway Church our goal is to love Jesus fully and to make his love known to our city. We have a variety of ministries that help us do just that and we want to invite you to check them out. Take a few minutes to look around our web site and learn a little bit more about who we are and what we're up to. Or better yet, stop by and check us out in person, we'd love to meet you.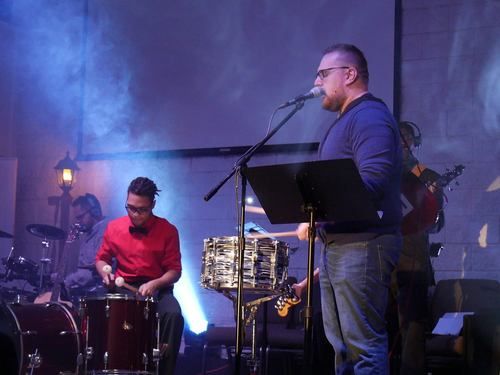 We're starting a new series looking at how a close encounter with Jesus can change the trajectory of your life. We want to know your story. Click on the button below to tell us how your encounter with Jesus changed the direction of your life.
FAILURE TO FREEDOM (WEEK SIX)
Failure does not have to define you. Failure does not have to hold you hostage. If you'll admit your failure and lay it at the feet of Jesus, he will take your failure and exchange it for freedom.
Student Ministry - 7:00 pm
We'd love to hear from you. Fill out the form below to get started.