Creating a community of transformed lives.
Here at Gateway Church our goal is to love Jesus fully and to make his love known to our city. We have a variety of ministries that help us do just that and we want to invite you to check them out. Take a few minutes to look around our web site and learn a little bit more about who we are and what we're up to. Or better yet, stop by and check us out in person, we'd love to meet you.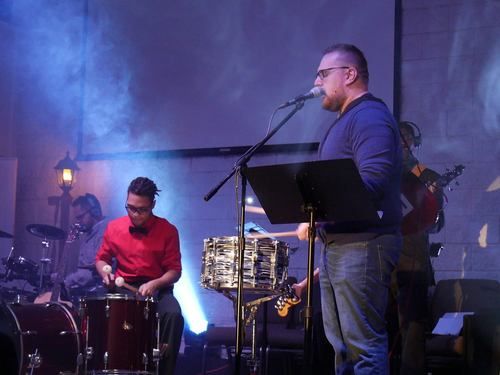 BECOMING: PART 6 - LOVE IN ACTION
Kindness is more than just being polite. Kindness means putting love into action.
Student Ministry - 7:00 pm
We'd love to hear from you. Fill out the form below to get started.